Don't just build. Create!
WHO WE ARE

ONYX arcade is a collaborative effort between two companies. We are all gamers at heart and designers by trade.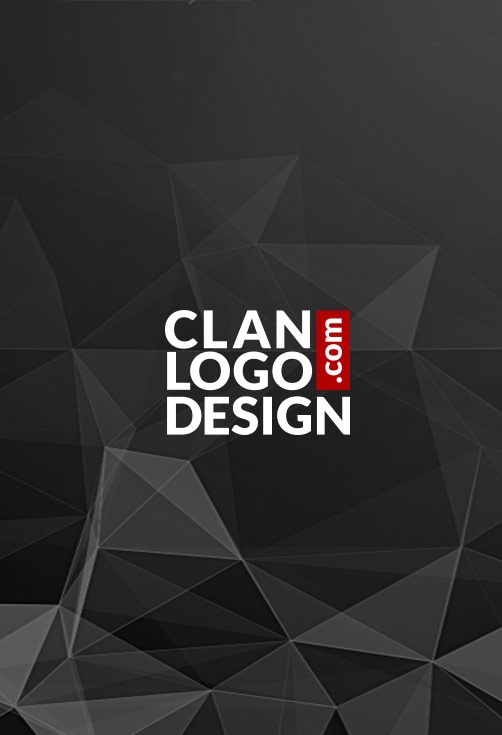 We are a team of seasoned graphics designers specialising in everything game-related. A one-stop-shop for gamers and youtube/twitch creators.

Game clan logos and gamers avatars, twitch.tv overlays, yt intros and social media related graphics - this is our domain. We are among a very few professional creative shops that focuses mainly on gaming.

see our website

AREA OF EXPERTISE
at ONYX arcade we are in charge of: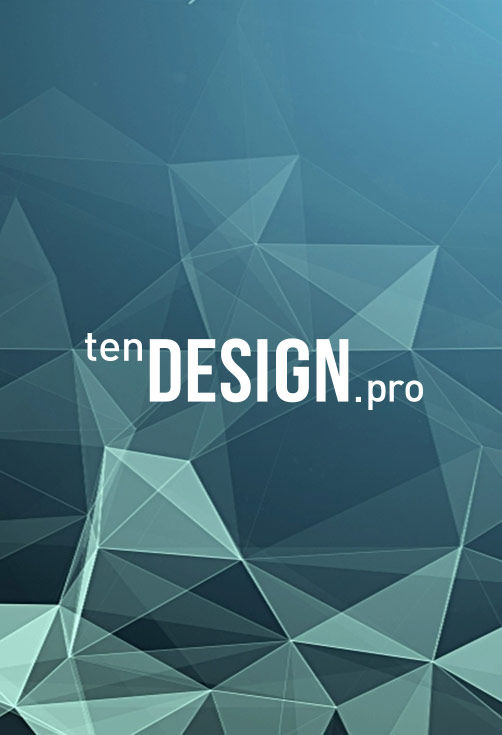 We are a small creative agency. We're not artists - we're highly effective problem solvers and engineers with a creative soul.

We are actively seeking the best solutions for our Clients to shape their brands and corporate image in a way that will lead to more sales & better brand recognition.
see our website

AREA OF EXPERTISE:
at ONYX ARCADE we are in charge of: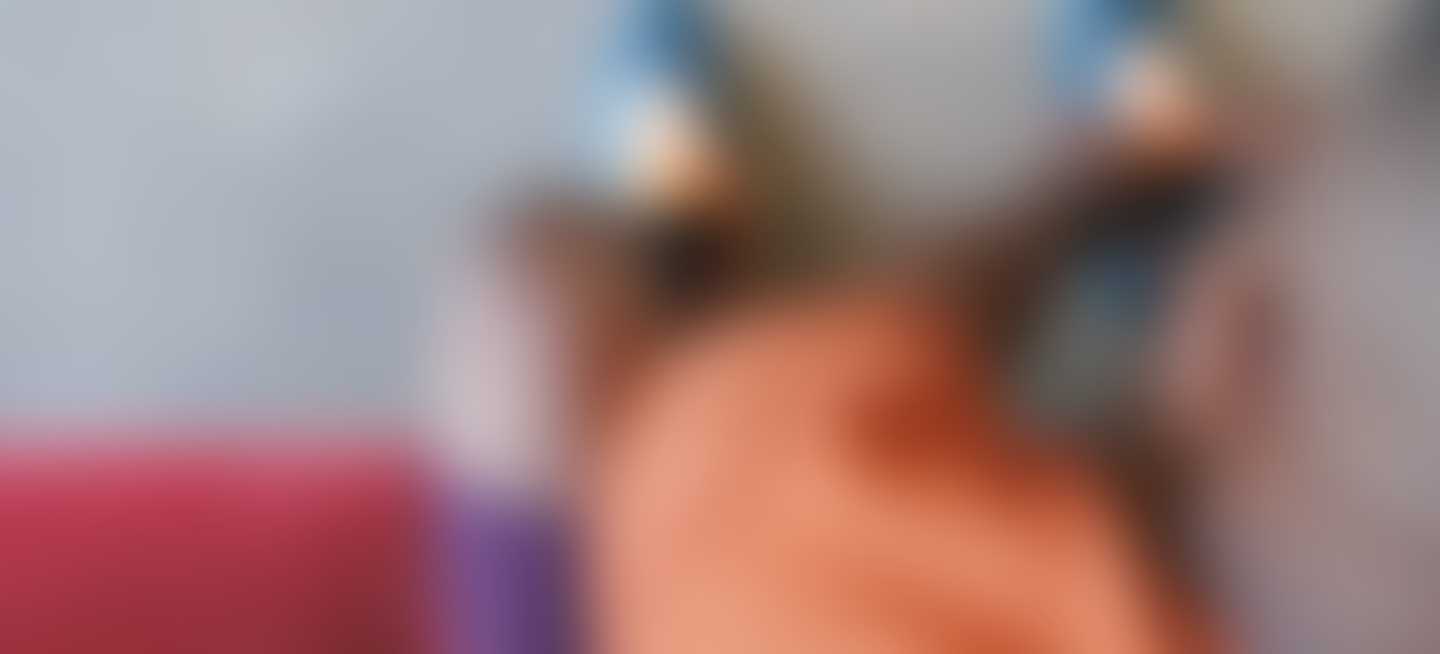 want to start project with us?
If you have a cool idea for a new project and are looking for professional designers and brand specialists - give us a shout.
want to commission some work?

DON'T HIRE US - unless you are looking for smart execution, clever strategies, savvy ideas and a great visuals.

But if you're ready to work with us on your awesome project, the time is now.


contact form